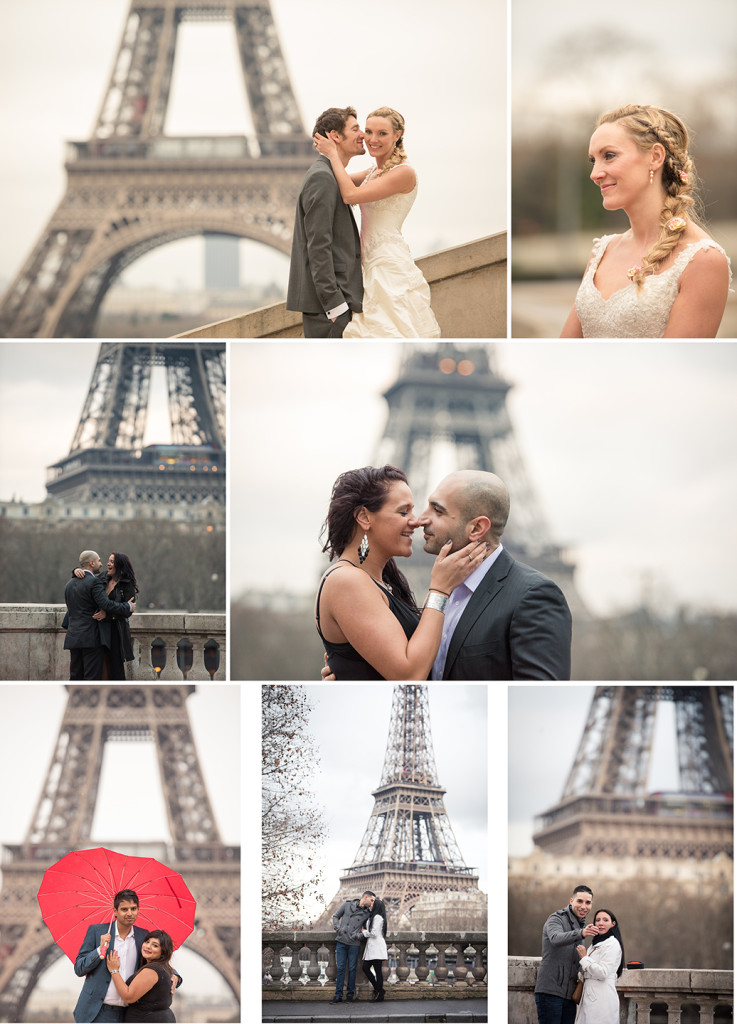 Could you imagine how romantic it would be for the love of your life to propose on Valentine's Day in THE city of LOVE?! Such a dream! And for many lucky couples in love, that dream came true this year in Paris. It's no secret that I love capturing moments and memories for couples and families, and surprise proposals are one of my most favorite parts about what I do!
Over the Valentine's Day week in Paris, we captured several proposals, engagement sessions, and an intimate elopement. In fact, the sweet couple who got married are getting married EIGHT times in eight different cities – wow!! More to come on that later via Want That Wedding Blog. 🙂
As always, we immensely appreciate when our dear clients share their story online, as testimonials really help us grow our family business and show how much we love what we do! This is Matt and Leah's story from their engagement last week in Paris. Thank you so much, cheers and best! ~ Lindsey

"Another successful TripAdvisor story.
I initially found PictoursParis on TripAdvisor and then again on Instagram.
I had planned a trip to Paris, with my now Fiancé Leah, over the Valentines week/weekend, I contacted the guys at PictoursParis via email and was resplied too almost immediately, they had dates and times free and were very clear and specific in what they can do (nothing is too much trouble you only have to ask) and I was put at ease about asking the big Question in the most romantic city.
After several emails and paying my deposit, Lindsey was booked and had briefed me on our session and hey presto, the next thing I knew I'm down on one knee!!! We swapped photos of each other so I could recognise her and she could recognised us to take our photos.
We met on the bridge at Bar-hakeim for the Proposal (Eiffel Tower in the background) and then arranged the short walk to the Trocadero again witht the backdrop of the stunning Eiffel Tower.
I am now engaged to the love of my life and to top it off we have some top quality pictures of me and my Fiancé before, during and after the proposal with the magnificent Eiffel Tower in the background. Fortunately for us the weather was superb and most importantly she said Yes.
Lindsey then edited and sent the photos to us via Dropbox within 48 hours.
Lindsey also does other sightseeing trips in and around Paris including Picnics not just Proposals.
Thank you so much for capturing our special moment, these pictures and our time in Paris have been brilliant.
Top marks for these guys, and Thank you again.
Au revoir Matt and Leah"
SaveSave