Welcome to Pictours Paris!
Lindsey Larson is an American photographer living in Paris since 2011, and is known for capturing timeless Paris photos. Professional Paris portraits make the best souvenirs for couples and families alike.

Testimonials from our Clients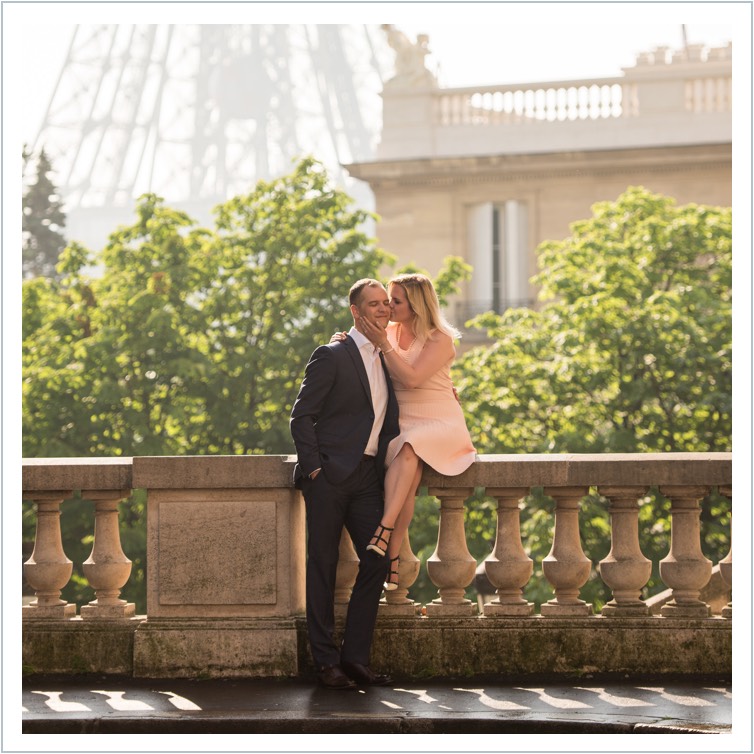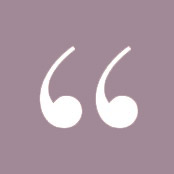 My fiancé and I researched several photographers prior to booking Lindsey and what made us ultimately choose her was her lovely portfolio, inclusions and timely email responses. My fiancé and I wanted engagement pictures done during our trip to Paris and have never been formally photographed, so the whole process was unfamiliar. From our initial contact to the delivery of our precious images, Lindsey was outstanding in her communication, warmth, support and direction. We felt immediately comfortable and appreciated her confident, professional, relaxed nature and clear direction throughout the entire engagement shoot session. We felt so comfortable in front of the camera and had the funnest time! Lindsey provided clear and simple instructions that gave us the most beautiful pictures we could have asked for. Being nervous leading up to our session was silly, you have nothing to worry about with Pictours Paris.
Thank you Lindsey. Bisous!
– Samantha & Stephen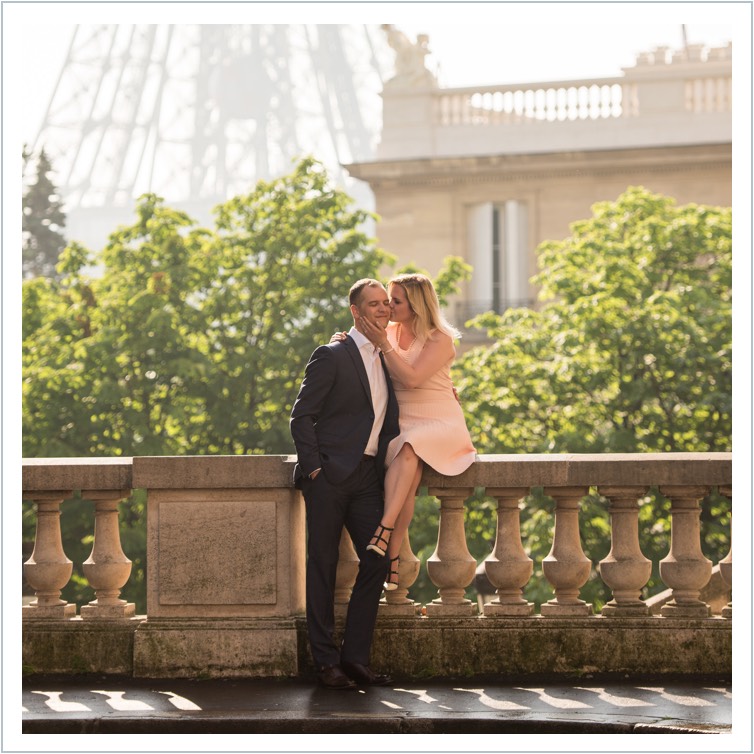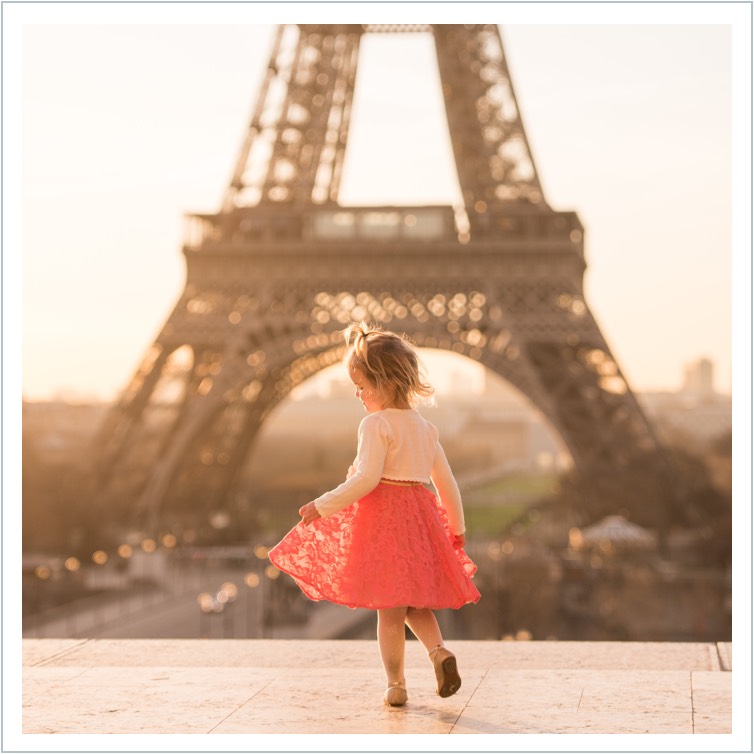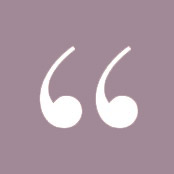 I can't rave about Lindsey enough! Our family shoot was about 3yrs in the making - she is so popular she was fully booked on several of our trips. Lindsey is clearly well known for her couple photography but I couldn't recommend her more for maternity/kid pics. With me 8 plus months pregnant and accompanied by my 3yr old and 1yr old daughters she was fantastic. We are thrilled with our pictures and with Lindsey's patience. Most importantly she represents incredible value for money and I thought she was both incredibly professional but down to earth and super easy to deal with. We've been to Paris so many times and this was honestly one of my favourite family experiences. Thank you! Memories for our girls to last a lifetime.
– Prater Family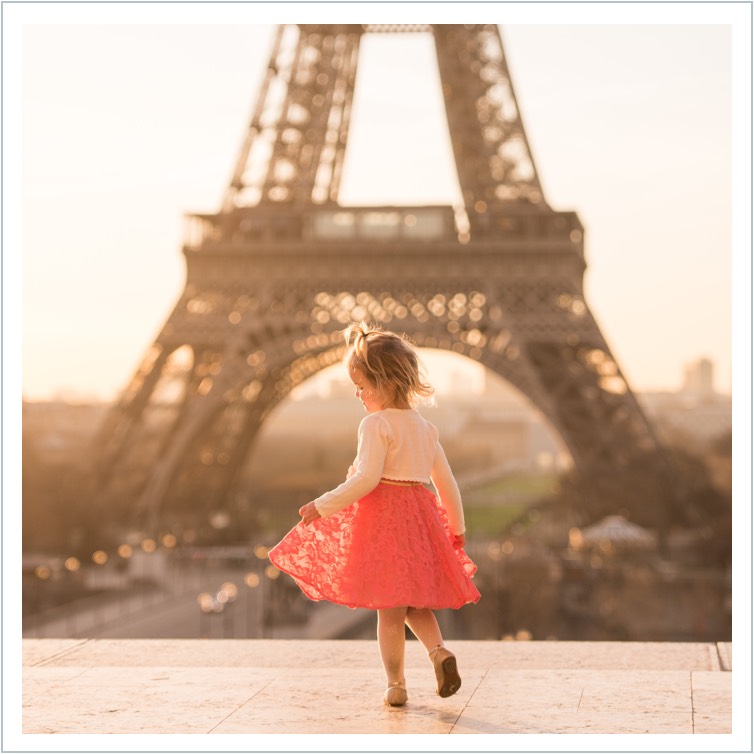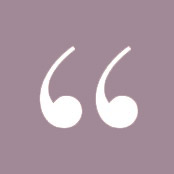 We would like to extend a huge thank you to Lindsey for being the best photographer anyone could ask for. We will not go to anyone else in Paris; we have already highly recommended you to everyone we know and when we revisit again, we'll always come to you for a Parisian photo shoot. You managed to capture the perfect moment in the best possible way; it means so much for us to be able to relive one of the best days of our lives through these photo memories. Thank you for capturing the surprise element and going unnoticed and for all the preparation and for allowing for the perfect execution of the proposal. To be able to see both our happy and tearful reactions during the proposal is wonderful; you captured both our faces in each and every photo. They are a reminder of one of our happiest days and every time we have a look we get to reminisce and be brought back into that day. We now have a permanent memory that we can share with our families, friends and future children. We will be playing a continuous slideshow of all these photographs throughout our reception on our wedding day this year.
– Maxwell & Valerie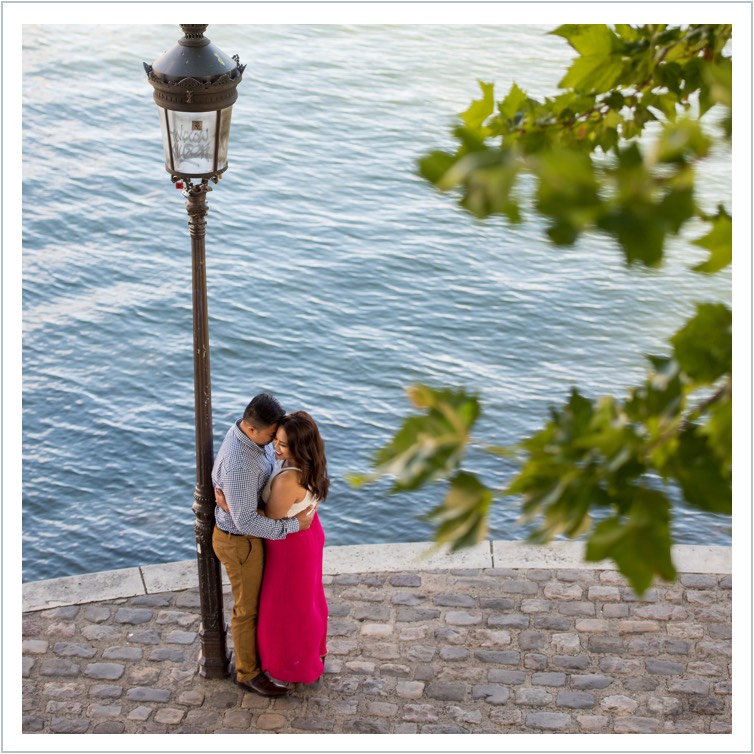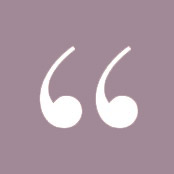 Lindsey was amazing!!! Don't even think twice about booking with her, DO IT!
She responded to my emails in a timely manner. On the day that we agreed, we met at Trocadero at 730a for our photoshoot. Lindsey made it so easy and comfortable during the shoot. We had a backpack with our change of outfit and she was kind enough to carry/watch it for us during the shoot.
We received our pictures in about 5 weeks (summer is really busy!) and we love every single one of them!!! Can't recommend her enough! My husband and I will definitely book her again on our next trip to Paris
– JODI & DANTE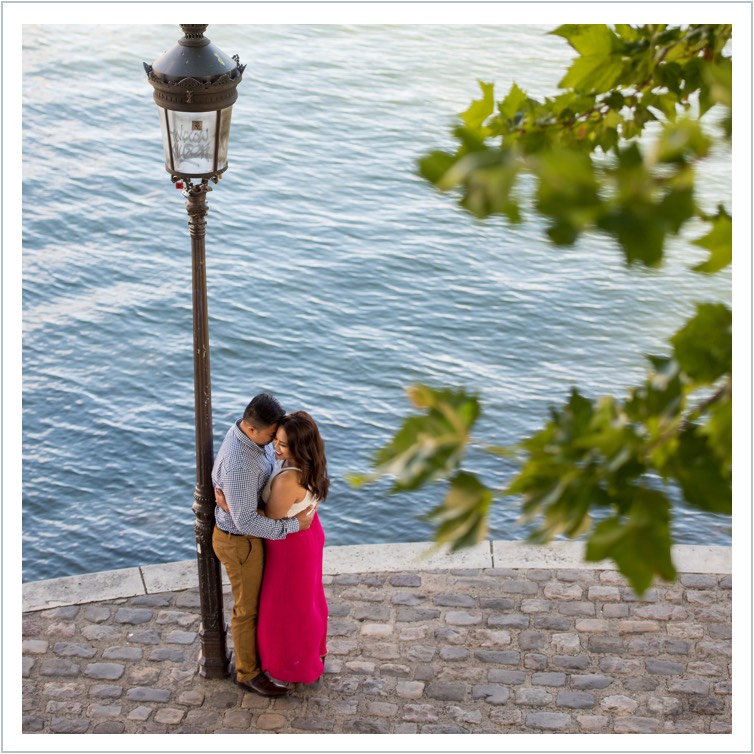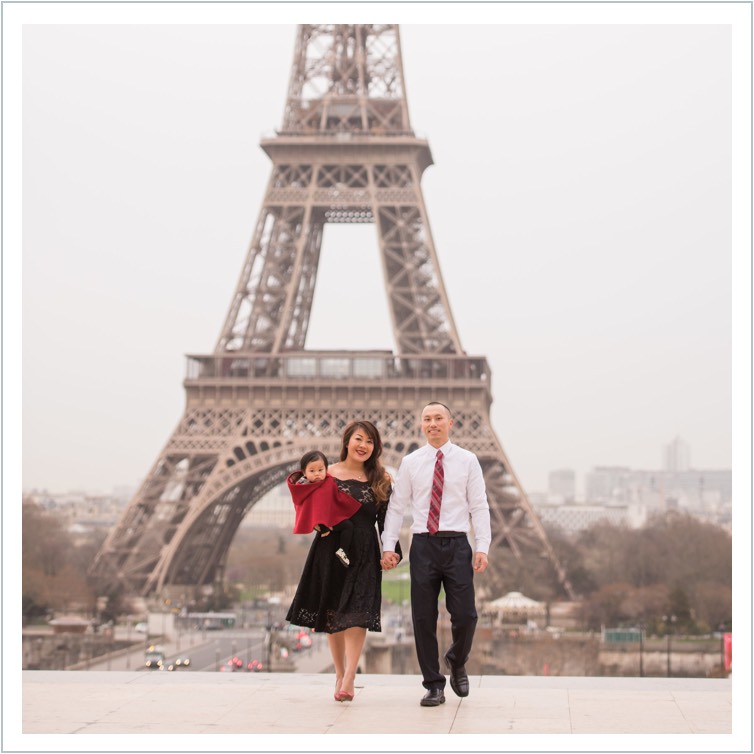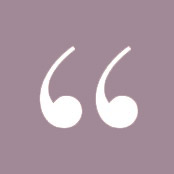 Thank You for the Amazing Memories, Lindsey!
For my first trip to Paris with my wife and one year old daughter, I wanted to have family photos taken. When you're traveling abroad, there's always a level of uncertainty when you book something, but Lindsey was very responsive towards my e-mails, and it made me feel confident and assured that I was going to have a great experience. Lindsey was very responsive and replied to all my e-mails and questions quickly, and since my wife and I are new parents (just like Lindsey), and both being born in the states, I felt a connection immediately. I placed my deposit and Lindsey laid out all the details; the process very smooth and easy.
Upon our arrival to Paris, it rained quite hard. I e-mailed Lindsey about my weather concerns and she had a plan B and C, and I knew I was in good hands. There are a lot of photo ops in the Trocadero area, that includes a carousel, residential neighborhoods, cafes (Linsdey recommended eating at Cafe Carette, and we loved it). Our photo shoot was at the Eiffel Tower, and luckily, during that hour we were there, it wasn't raining. She was prompt and waited for us at the Trocadero area of the Eiffel Tower and the whole session went very smooth despite the gloomy and rainy weather. My wife and I had a great experience and it was a pleasure to work with Lindsey! Our photos arrived exactly one month after the trip as promised and we love them! I absolutely recommend Lindsey and Pictours to anyone visiting Paris.
– Law Family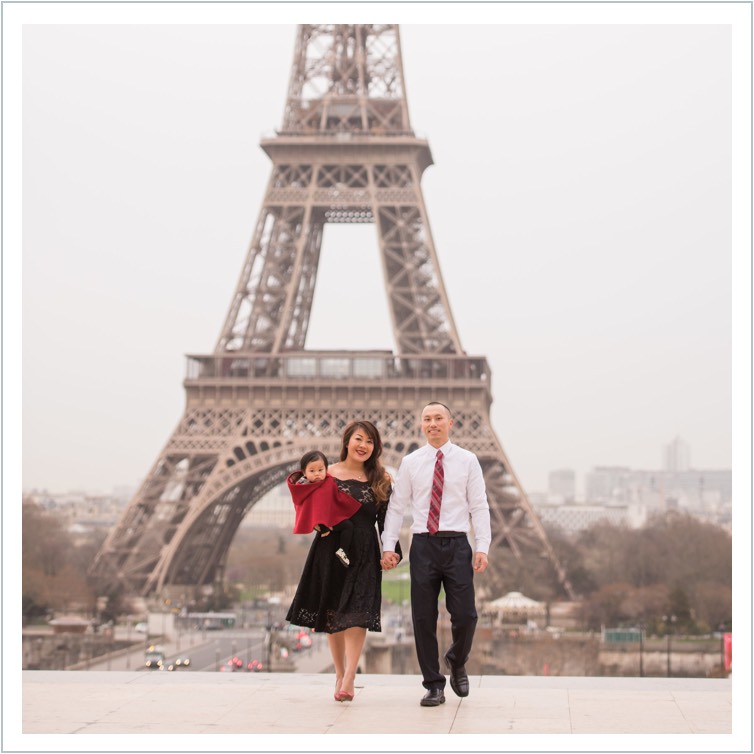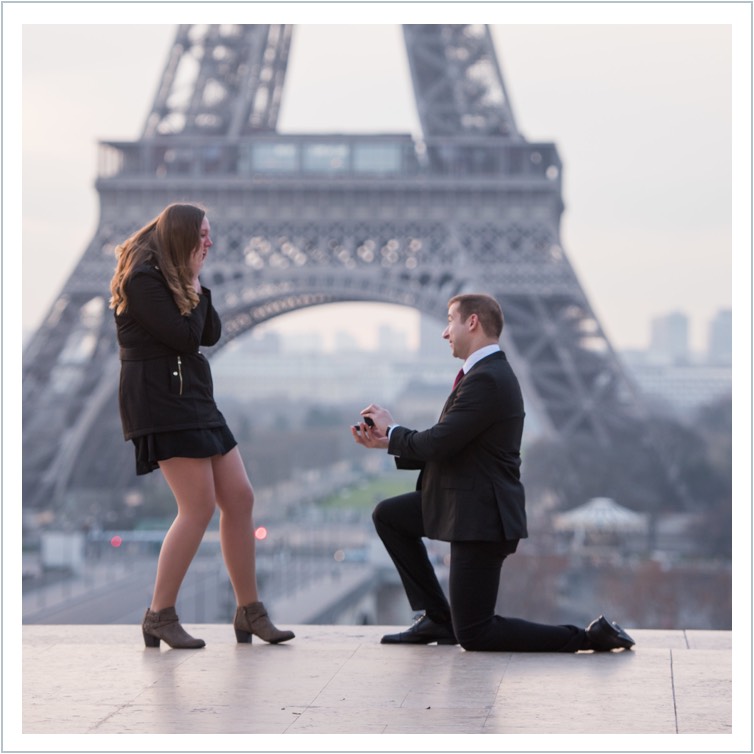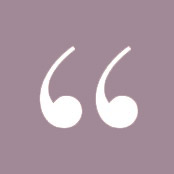 Thank You Pictours Paris!
After spending countless hours, weeks, and days searching for the perfect photographer, Lindsey Kent is the answer to all your Paris photography needs.
Before I continue with my review, why should you listen to me? As someone who has worked in client-facing environments for over ten years and who currently works for one of the largest global firms, I know professionalism and expertise when I see it. Lindsey not only provided amazing service, but she did so with such charisma, professionalism, and skill that went above and beyond.
I contacted Lindsey roughly two months prior to my trip to Paris to plan my surprise proposal. Lindsey was responsive and often responded to my emails within the same day. Her initial emails covered all my questions and more. As someone who is very meticulous, I can assure you that Lindsey reviewed every possible instance and scenario available. I had the location already decided upon due to prior research and looking through her other client's surprise proposals. Lindsey helped provide the best time, day of the week, and positioning for the location which really helped calm my nerves and anxieties.
Lindsey and I remained in contact up to fifteen minutes prior to the proposal. We messaged each other the morning of, saying what we were wearing to ensure proper verification. When I arrived at the location with my (now) fiancée, I gave Lindsey a slight nod and she nodded back indicating the space was clear and I had the "green light". While Lindsey remained incognito, I dropped to one knee and proposed to my girlfriend (now Fiancée). Lindsey expertly captured the moment leading up to, during, and after in the most genuine light displaying true emotion.
After the hugs, kisses, and tears, I introduced my Fiancée to Lindsey who greeted us with smiles and hugs. She expressed how happy she was for us and explained she was going to walk us through a photoshoot. Lindsey was flexible in listening to our preferences for photos including the angles, positions, and stature. Furthermore, Lindsey provided advice on where to stand and how to pose for the best shots with the Eiffel tower in the background. She even offered to hold my Fiancées jacket while we took photos!
After the photoshoot, we received the photos in two short business days, we even received way more photos than we were expecting which was phenomenal. The photos were professionally edited and we could not be happier. We will have these photos, memories, and experiences for a lifetime and have Lindsey Kent to thank for this.
In terms of pricing, Lindsey is very fair and was able to be flexible by sending me the invoices in advance as it was the easiest method for me. Not only do you get phenomenal service and exceptional deliverables for the price, but you also get to share this experience with someone who genuinely cares about you and knows their stuff!
Conclusively, my Fiancée and I, as well as our friends and family, are very happy with the photos and greatly appreciate the hard work of Lindsey Kent and Pictours Paris. We highly recommend Lindsey and will continue to recommend her to any other travelers to Paris. Cheers Lindsey, best wishes to you and thank you again for everything.
– The (future) Drews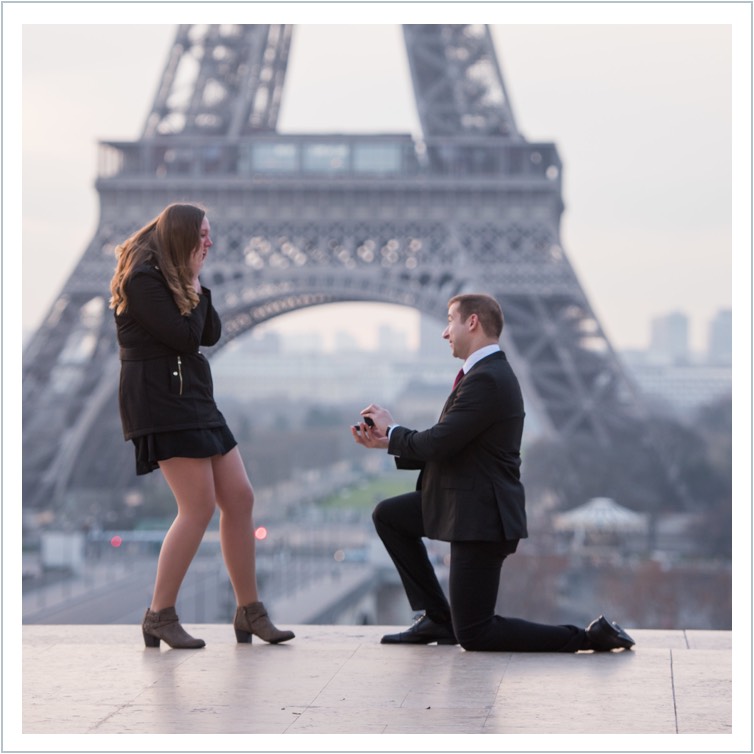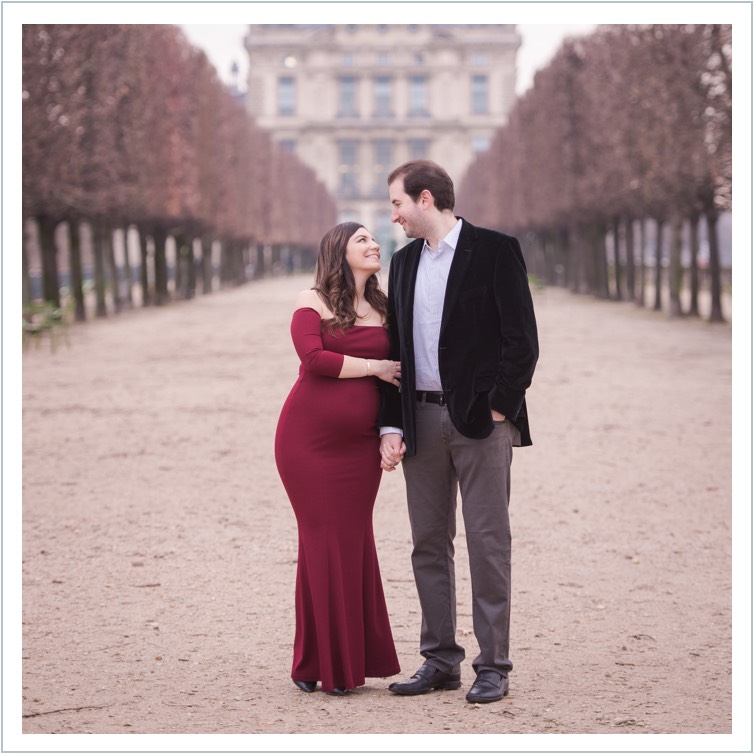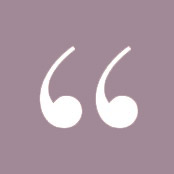 Lindsey! These photos are breathtaking!!!!! We can't thank you enough!
– ELENI & EVAN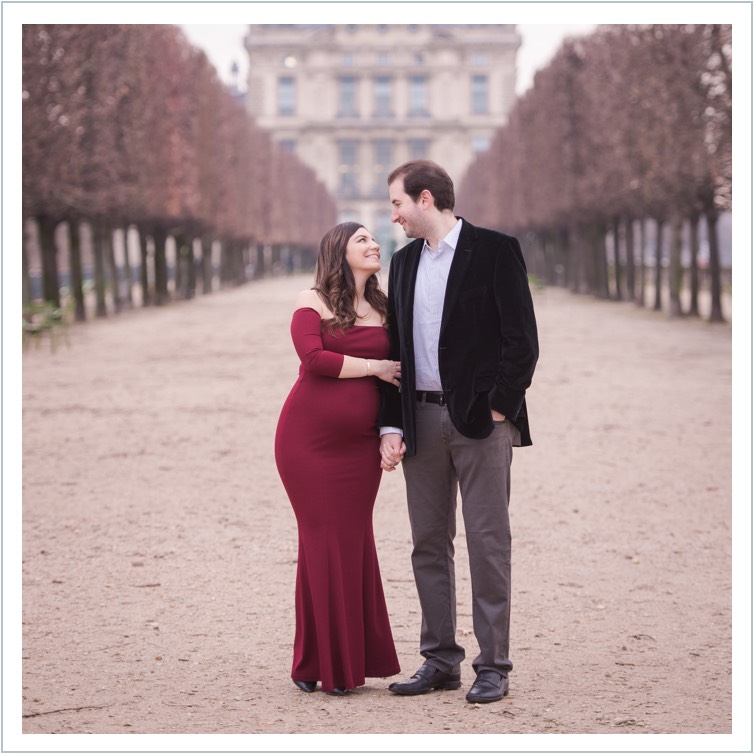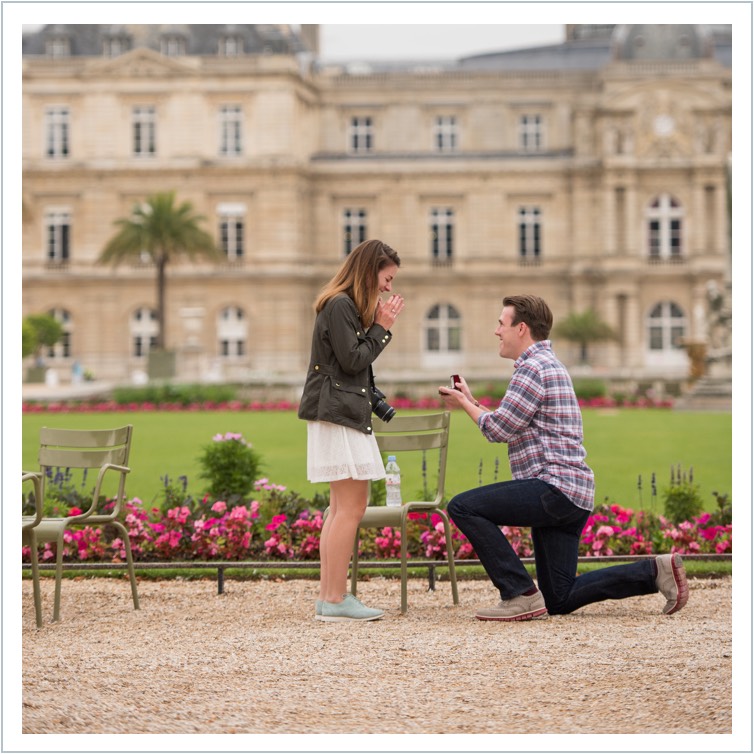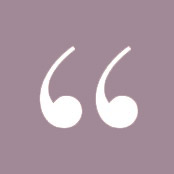 My fiancé surprised me with a proposal at the Luxembourg Gardens and an engagement photoshoot at the Eiffel Tower that same day! I had no idea that Lindsey was around taking photos during the proposal, so she captured some fantastic and intimate moments between me and my fiancé--tears, laughter, hugs, and then the MAJOR surprise on my face when my fiancé pointed out the photographer. Lindsey honestly captured the best moments of our lives up to this point, and I am forever grateful to her. She is truly kind and she has an incredible eye--she's easy to talk to, has fun ideas for poses, and knows the city like the back of her hand, which means she knows exactly which places to take photos.
We couldn't have asked for better. Thank you so much Lindsey!! You don't know how happy you've made us!
– Elise & Matt