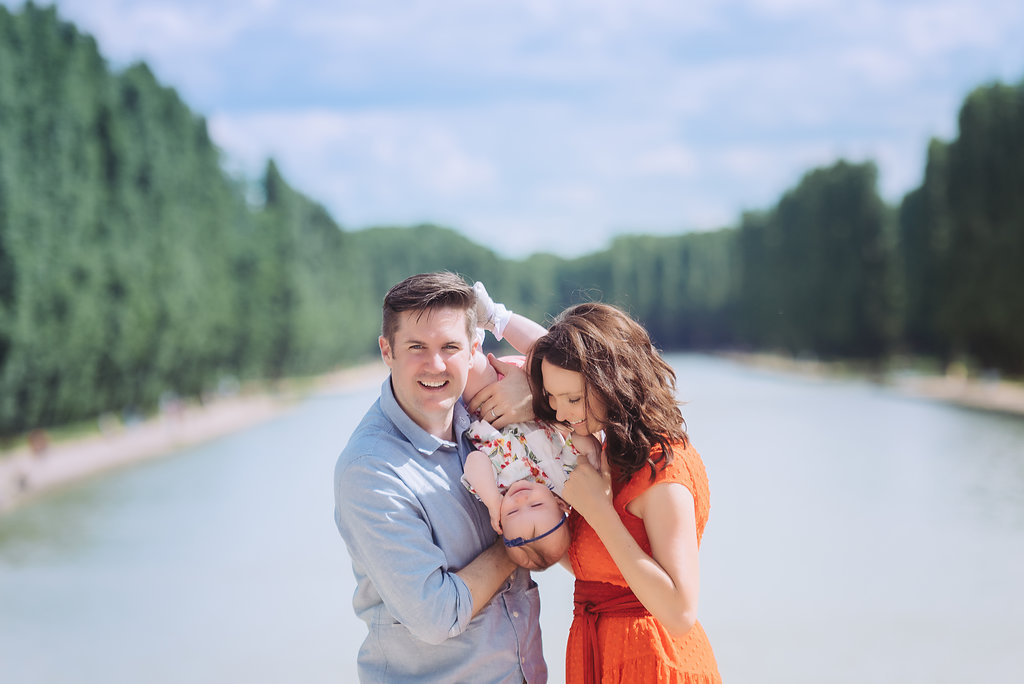 Hi, and welcome to Pictours Paris!
I'm Lindsey, an American living in Paris (since 2011!) and a seasoned photographer known for capturing timeless Paris photos for couples and families alike. Hope to meet you soon! xx
With an ardor for travel and a love for love, I created Pictours Paris to blend the two together! Since that day, I've been happy to create professional and memorable portraits of you and the people most important to you – significant others, families, friends – in Paris
My journey to Paris began when I first met my husband, Justin Kent, in Denver, Colorado, USA. He is American-French – and a cook, so it was his dream to take his culinary career to Paris. Fast forward a few years to 2011 – it was our wedding day and two months later, we packed our bags and moved to the City of Love and Light!
Photography was always a passion of mine and I had two very amazing photography mentors in my husband's family - Tony Kent and Jim Arndt.  I had been working professionaly in public relations, marketing and event planning in Denver, CO for several years. I graduated from Colorado State University with a BA in Journalism, emphasis in public relations. When we moved to Paris, I saw so many lovely couples and families visiting the city, and the idea to capture their time here was born. Pictours Paris was launched in early 2012, and since then I've been fortunate to live out my passion for photography and photograph hundreds of couples and families in the city I am lucky to call home.    
One of the greatest compliments that I hear from clients is that they not only love their photographs from Paris, but they had such an enjoyable experience working with me.
I consider myself easy-going, fun-loving and creative, and I am dedicated to providing my clients with a fun, stress-free photo session (and planning process!). I love meeting people from all over the world and learning about who they are and where they come from.
My husband's culinary career also took an interesting turn and in January 2017 we opened our very own coffee shop & restaurant, Zia! We would love to have you in for brunch, lunch or coffee while you are in Paris.
Our family has expanded as well, as we welcomed our beautiful daughter into the world in November 2016. She's the light of our lives!
Pictours Paris has been lucky enough to be covered by several fantastic blogs, news outlets, and critics. Please read on for interviews, stories, and reviews.