'Tis the Season!
Get your holiday cards out on time and in style with our annual holiday mini-photo sessions in Paris! Photos make great gifts for family back home.
This deal is for local residents only! We're offering local/expat families a special reduced rate (my gift to you!). Space is very limited, so book now!
Details:
Dates: Weekends –  November 5 & 6 + November 12 & 13
Times: Between 8:30am and 11am
10-15 minute photo shoot at 1 of 4 locations (see below)
Edited images (5-10) will be delivered digitally within 5 working days, max.
Package Price: 150 EUR, to be paid in full at the time of booking.
Choose your location and grab your pre-paid spot by booking below.
There are 4 different weekend days and 4 different Paris locations to choose from:
Location #1: Tuileries Garden
November 5th, 8:30 – 11am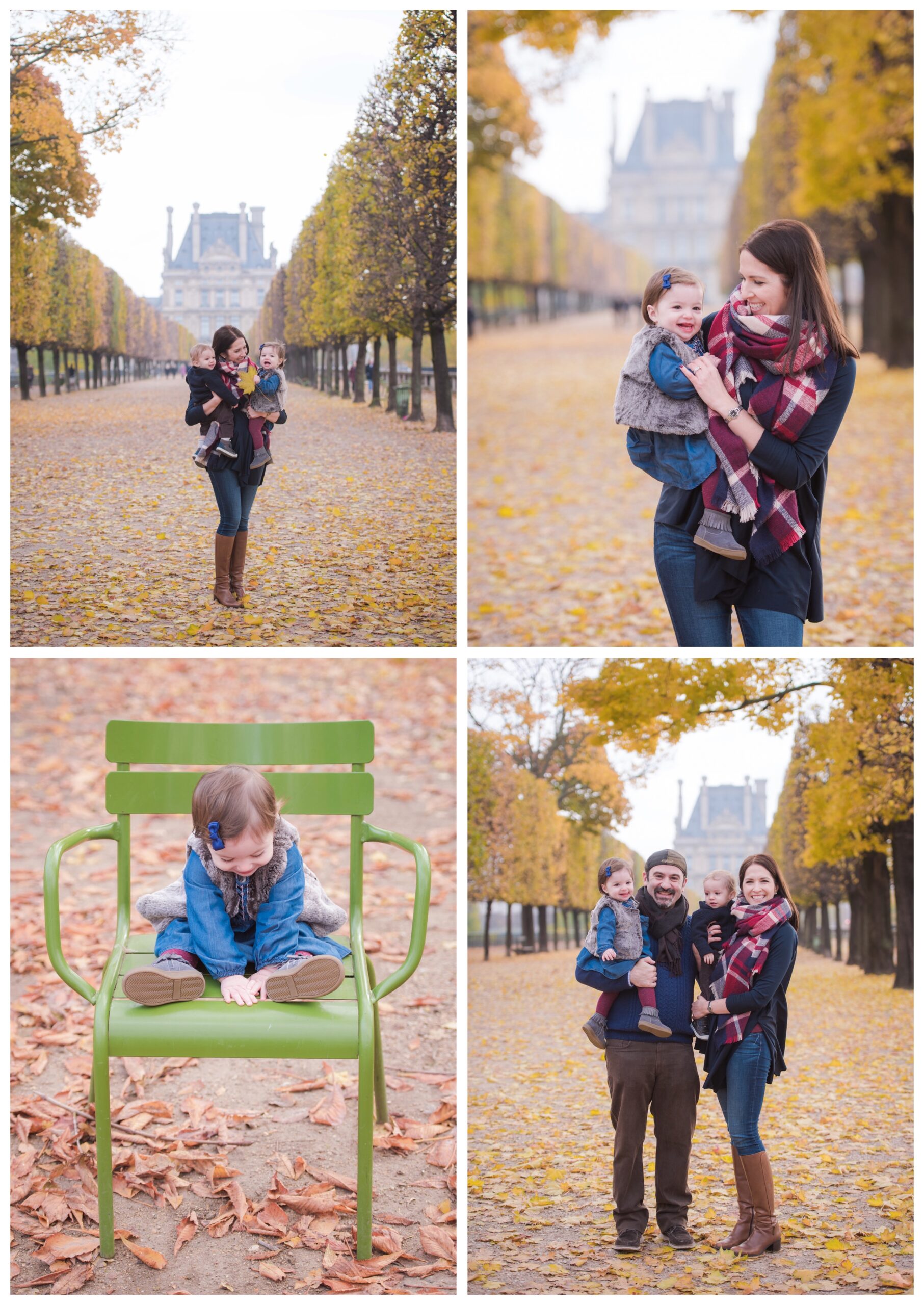 Location #2: Alexander III Bridge
November 6th, 8:30 – 11am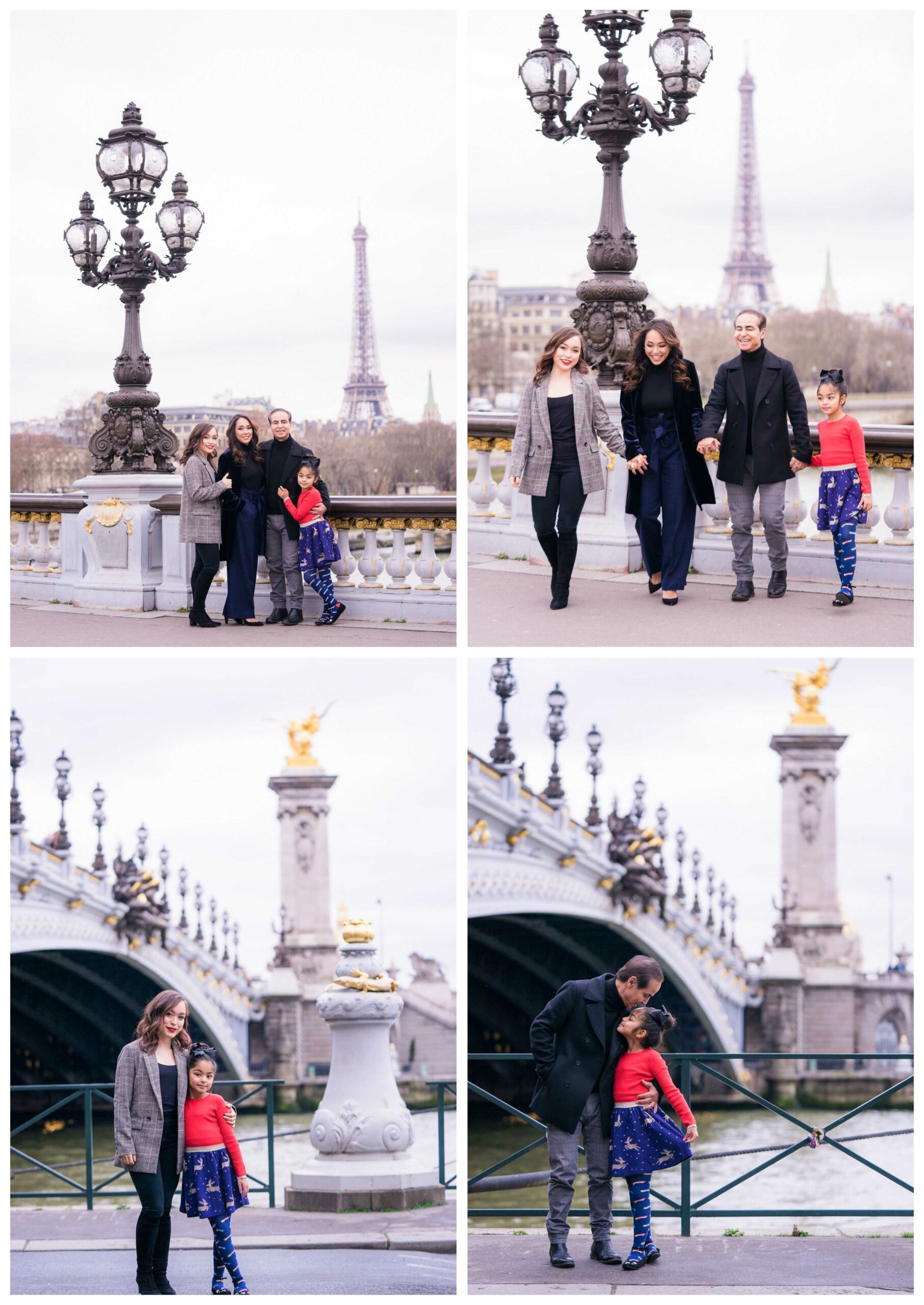 Location #3: Eiffel Tower (View from Bir Hakim Bridge)
November 12th, 8:30 – 11am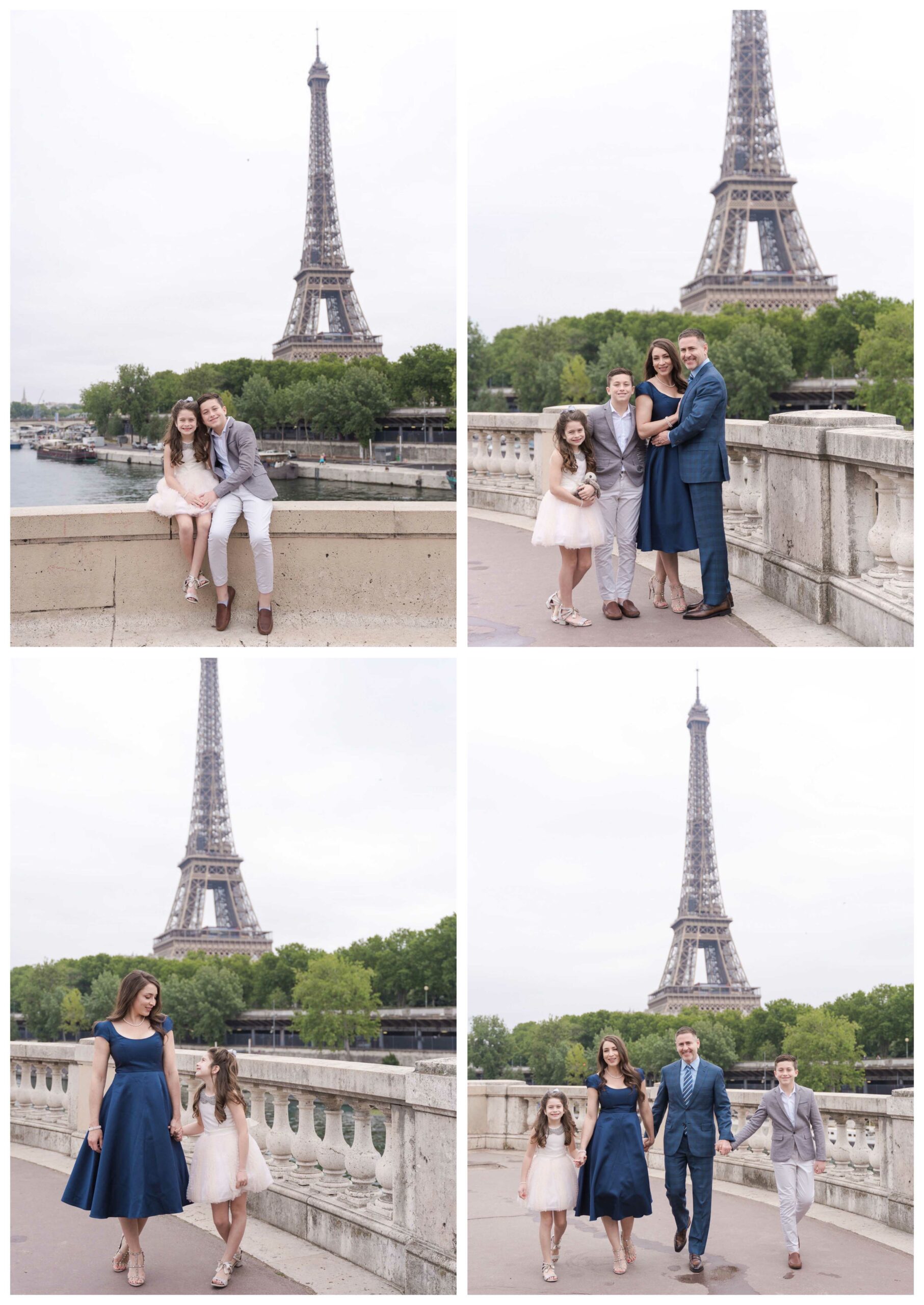 Location #4: The Louvre Courtyard
November 13th, 8:30 – 11am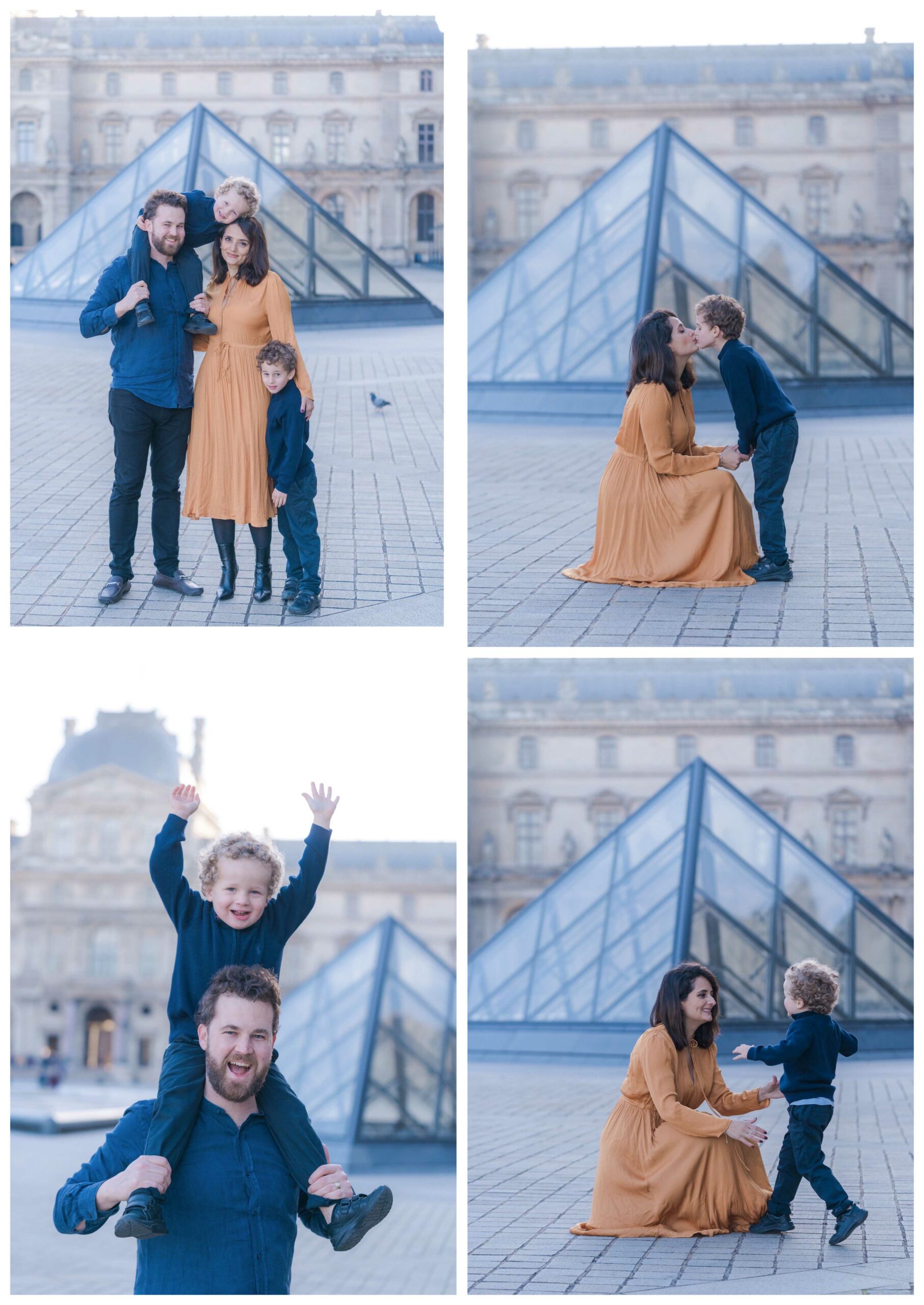 These slots will book up fast! Reserve yours below:
Tips for the big day: 
Dress in layers! The weather is increasingly becoming colder, so wear layers that you would not mind being in your photos (wool coats, nice scarves and hats, etc).
Coordinate colors. No need to all wear the same color, but coordinating colors work well, or even color themes (pastel, bold, neutral, black and white).
We encourage you to dress your best, all the while still feeling like yourselves! It's autumn in Paris, so the weather will most likely be chilly.
We shoot rain or shine! In the case of sprinkles, I will bring along some solid black umbrellas that look nice in photographs – but feel free to bring your own if you prefer.
Cancellation policy: payment is refundable only if you cancel 48 hours or more before your scheduled shoot.
Other questions? Consult our FAQ or reach out to bonjour@pictoursparis.com